Conference International Guests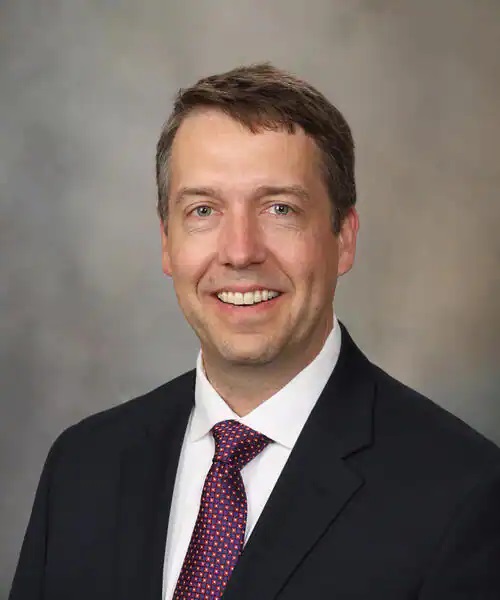 David W. Larson – USA
Consultant Colon and Rectal Surgeon, Mayo Clinic, Rochester, Minnesota. USA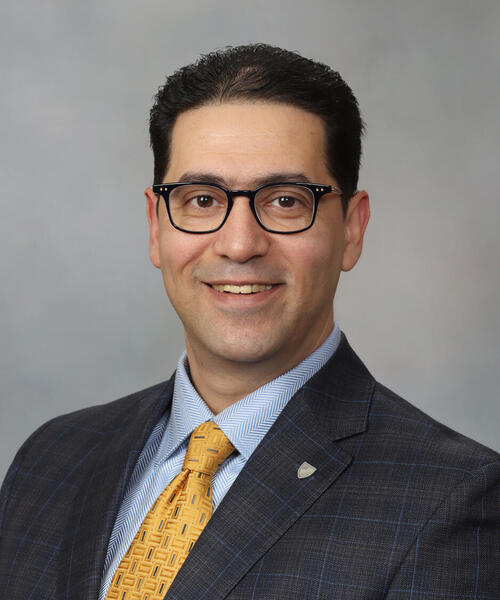 Sherif Shawki – USA
Consultant Colon and Rectal Surgeon, Mayo Clinic, Rochester, Minnesota. USA
Andre D'Hoore - Belgium
Consultant Colon and Rectal Surgeon, head of Department of Abdominal Surgery University Clinics Gasthuisberg. Belgium
Amjad Parvaiz – UK
Professor of surgery at Poole General Hospital United Kingdom. Senior Consultant colorectal Surgeon & head of robotic surgery Hamad General hospital, Doha, Qatar.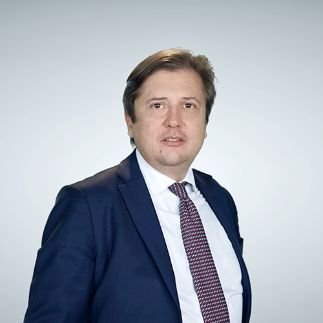 Pierpaolo Sileri – Italy
Head physician of the Colorectal surgery and inflammatory bowel diseases department at the Ospedale San Raffaele in Milan.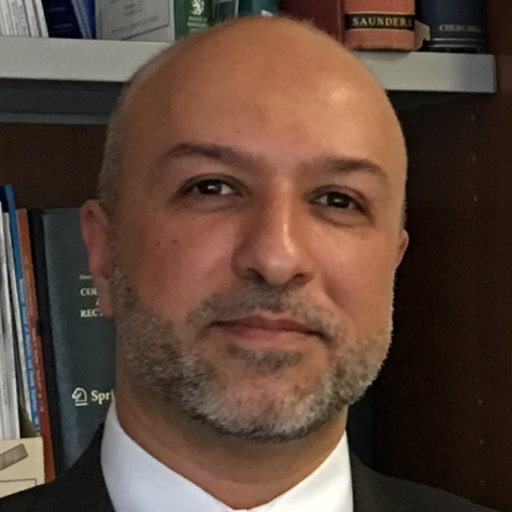 Alaa El Hussuna – Denmark
Consultant Colorectal Surgeon, Copenhagen, Denmark. Chair of chortort studies committee in European Society of Colo-Proctology (ESCP)- Member of Surgical Steering Committee in European Crohn Colitis Organization (S-ECCO)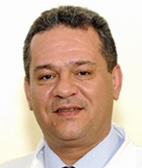 Mohamed Abu Nada – Qatar
Professor of Surgery, Cornell medical University- Qatar. Consultant Colorectal Surgeon, and chairman of Department of Colorectal Surgery, Hamad Medical Corporation, Doha, Qatar.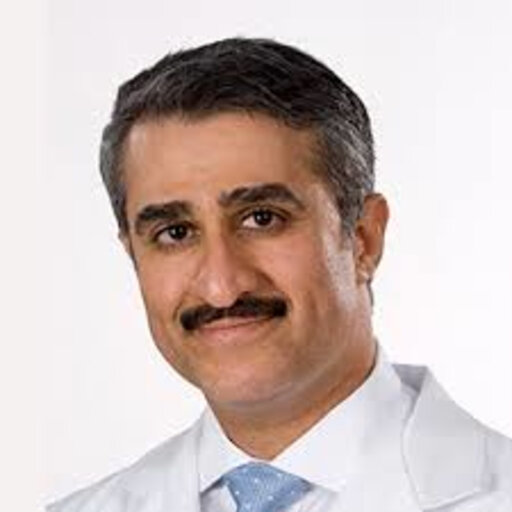 Nasser Al-Sanea – KSA
Vice President and Professor, Colon & Rectal Surgery, Princess Nourah University-Riyadh – KSA.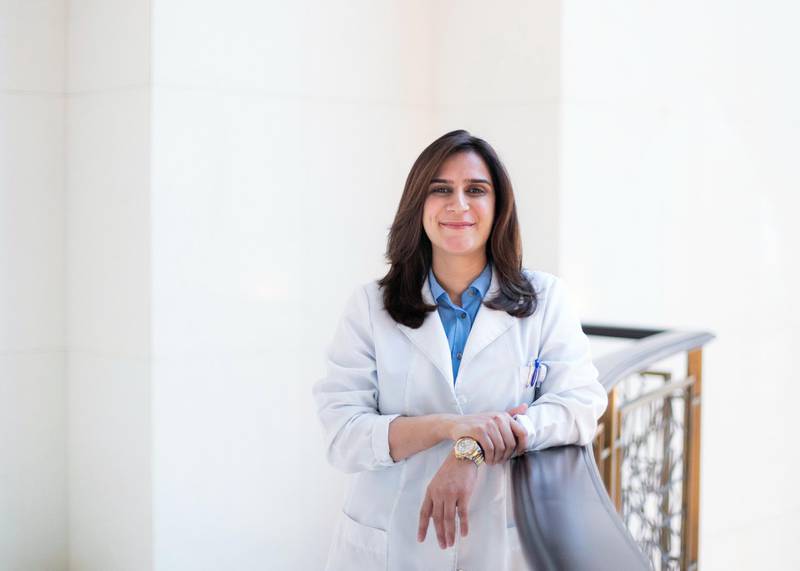 Sara Ibrahim AlBastaki - UAE
Division chief and Consultant Colorectal Surgeon, Sheikh Khalifa Medical City, Abu Dhabi. President of Emirates Society of Colon & Rectal Surgery (ESCRS).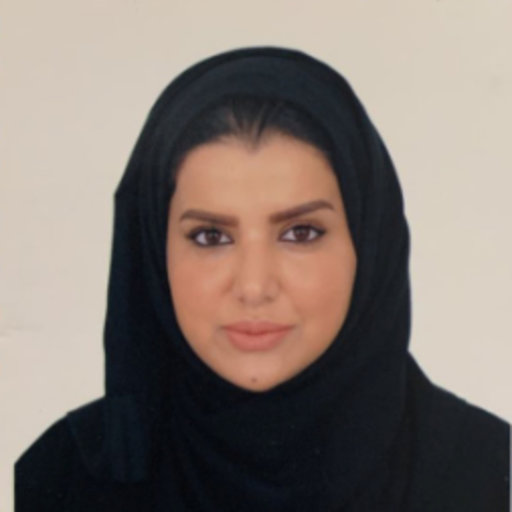 Reem Elharbi – KSA
Consultant Colorectal surgeon And Dean of Medical School, Princess Noura bent Abdel Rahman University, KSA.